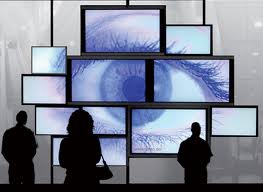 Eye can see the future
Think about the stores you visit and the restaurants you frequent! Now think about the airports, train stations, corporate buildings and entertainment venues like sports stadiums and performance arenas! What do all these places have in common? In terms of marketing, one thing comes to mind – Digital Signage.
There is so much information to take in these days. Everywhere you look there is a way to get distracted and an advertised piece of information that is trying to get your attention. How do you use an informative yet entertaining way of introducing your product to a potential market?
"Branded entertainment and native advertising are expected to increase as interest in content marketing is on the rise." – Nielsen.com
Showcasing popular products is now easier than ever. Digital Signage offers an enticing way to display news and information updates to consumers that your business needs in order to thrive. If you're a dentist, you can give tips on brushing by showing cartoons in your waiting room. If you're the owner of a franchise, you can display ads highlighting the latest deals in the store. Do you manage a retail store? Digital Signage can help you launch sales promotions for clothing, which shoppers will see as soon as they enter the store.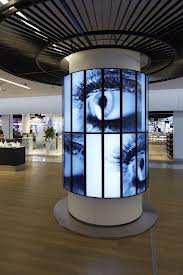 Totem pole of the Future
While this technology has been around for over 20 years, many people don't take advantage of the amazing power of communication that Digital Signage presents for their business.  It is also a great solution when it comes to reducing advertising costs while making it easier to connect with your customers. Think about what you pay for any direct mail, email marketing campaign, or a print ad! The costs can be exorbitant and won't always produce results. Investing in Digital Signage may be a bigger cost up front, but in the long run you will get your moneys worth ten-fold.
As noted on Nanolumens.com – "The digital signage industry continues to exhibit the ability to reach large audiences with a high level of flexibility in a targeted manner." You can now link up live social media feeds from Twitter and Facebook to show off the deals of the moment for your business.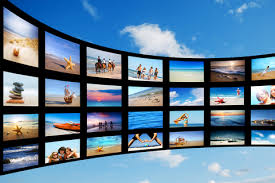 Digital Signage Rainbow
From Twitter to AP articles, everything today is in Real Time. In this hash tag laden world, Digital Signage will reach out with news and events that can be updated in seconds, which in turn will give your business an edge in the eyes of your potential customers.
Ergodirect has many options for all your Digital Signage needs from Media Carts to Floor Stands to Wall Mounts to Video Walls to reach your desired demographic.