Choosing the perfect monitor arm is only the first step in within an office or home setting.
However, with all that comes through a monitor arm, you may be wondering, what is the most optimal way for adjustments? In this guide, we will show you the best way to adjust your monitor arm for optimal comfort and productivity.
Here are 5 Tips On How To Adjust Your Monitor Arm –

1. Eye Level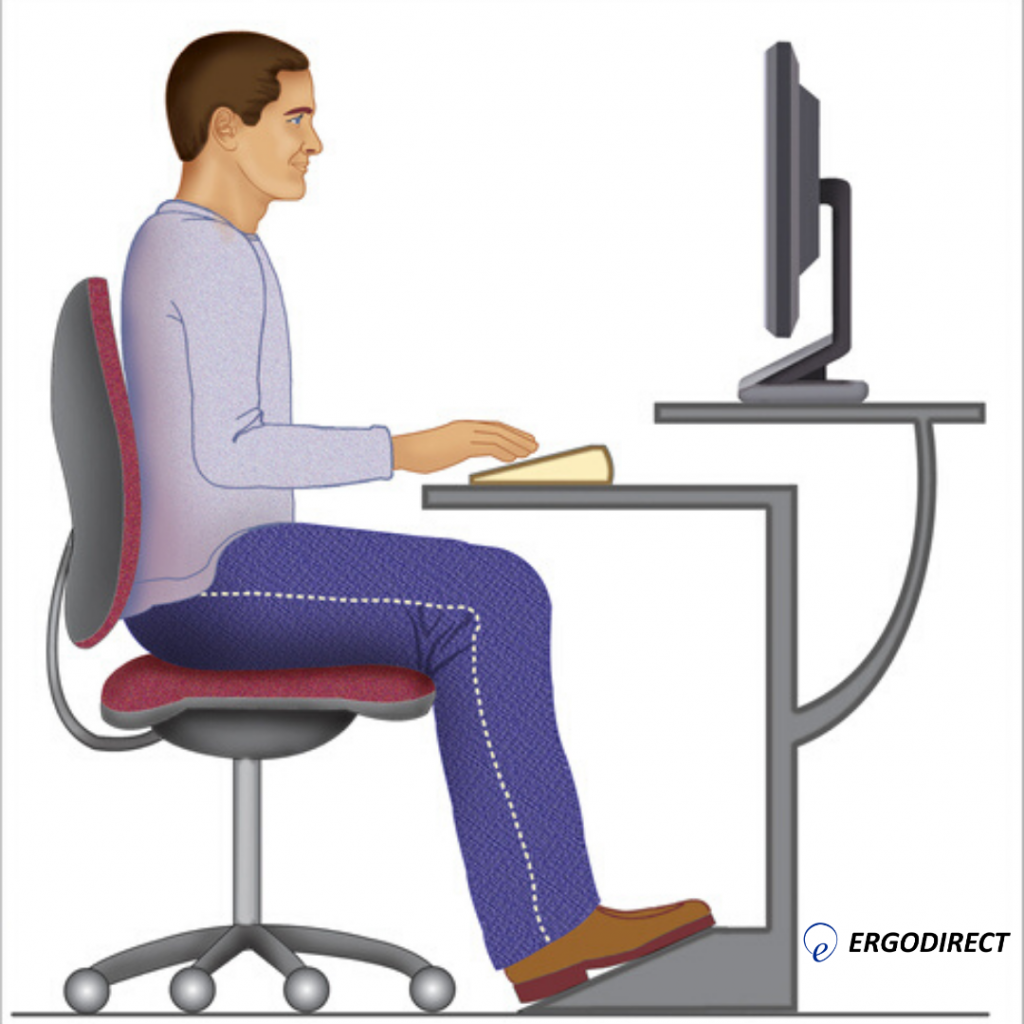 The top 1/3 portion of monitor must be at your eye level when adjusting your monitor arm. When you look straight, it minimizes neck and eye strain. This also ensures that your eyes are slightly downcast when you are reading the monitor screen.
2. Center The Monitor
By centering your monitor right in front of you, with the help of a monitor arm, it will ensure that you aren't forcing or jutting your neck in an uncomfortable position, in order to view your screen.
3. Make Sure The Monitor Is At An Arm's Length From You
An arm's length from your face is a comfortable viewing distance such that you don't have to tilt your neck backward or crane it forward to read.
4. Pay Attention To VESA Standard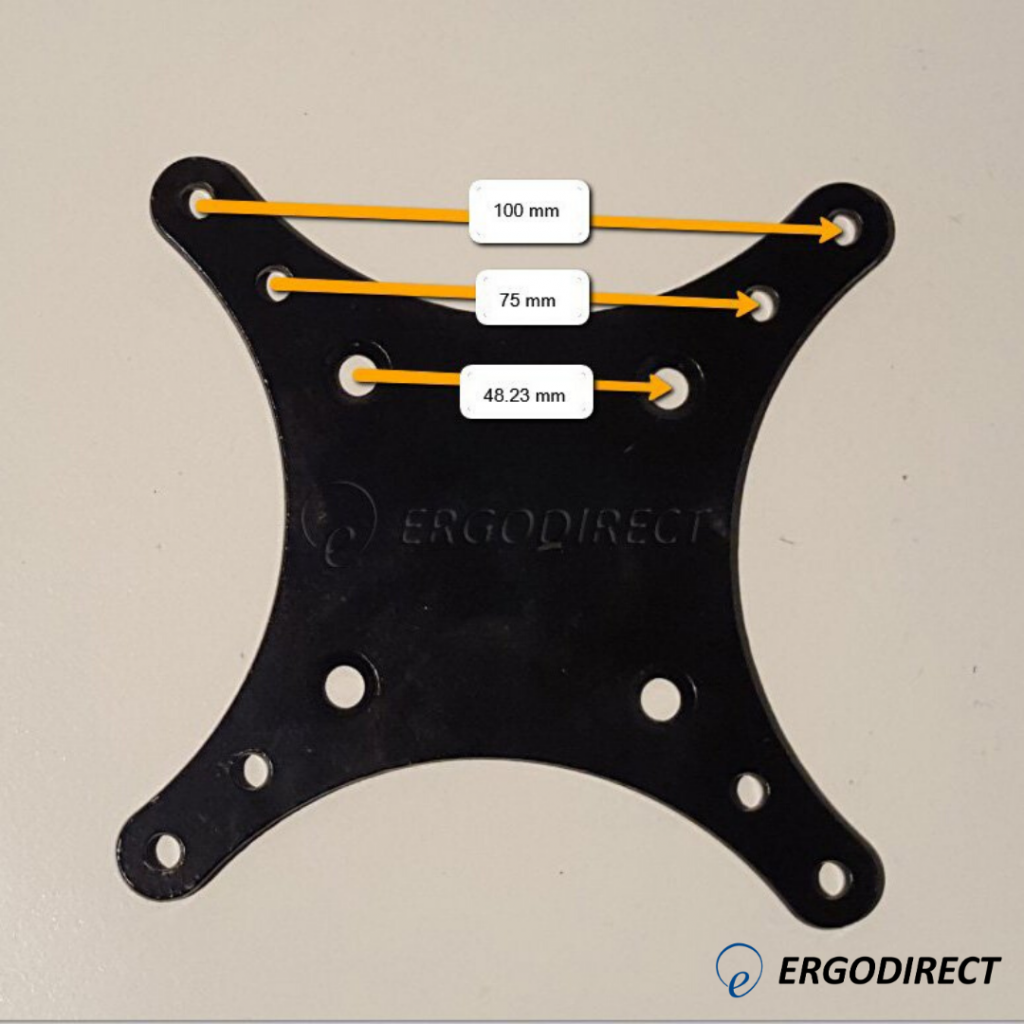 Pay attention to the VESA standard when purchasing new monitors. When purchasing new monitors, they should have 4 holes in the back of monitors either 100×100 mm or 75×75 mm.
This hole pattern will allow you to attach your monitor to the monitor arm, which will provide adjustability and flexibility. Most Apple monitors do not have VESA pattern unless you specify at the time of placing an order.
5. Tilt 10-20° Of Your Monitor Backwards To Avoid Glare Or Reflection
Make sure that a direct light source is not placed right behind your monitor screen which can cause eyestrain. A bright light behind you will also lead to reflection on the screen leading to strain. Your monitor must be at an angle to the light source with adequate ambient light.
This keeps up that solid separation between your screen and your eyes that averts any computer eye strain or exhaustion. Simply ensure that the tilt doesn't present any reflection or glare.
Productivity Benefits
Simpler "hot desking" – for workplaces with shared spaces for hot-desking or team collaboration, adjusting your monitor arm improves things significantly. When moving to another work area, staff can get the screen where they need it in a split second. Also, can share information with ease in your work area.
Freeing up space – Having an adjusted monitor arm over your desk will free up space.
Performing multiple tasks – Simply put, an adjustable monitor arm greatly allows for more work surface creating a bigger desk to multitask (such as making phone calls, writing, reviewing documents, etc.)
Benefits Of Dual Monitor Arms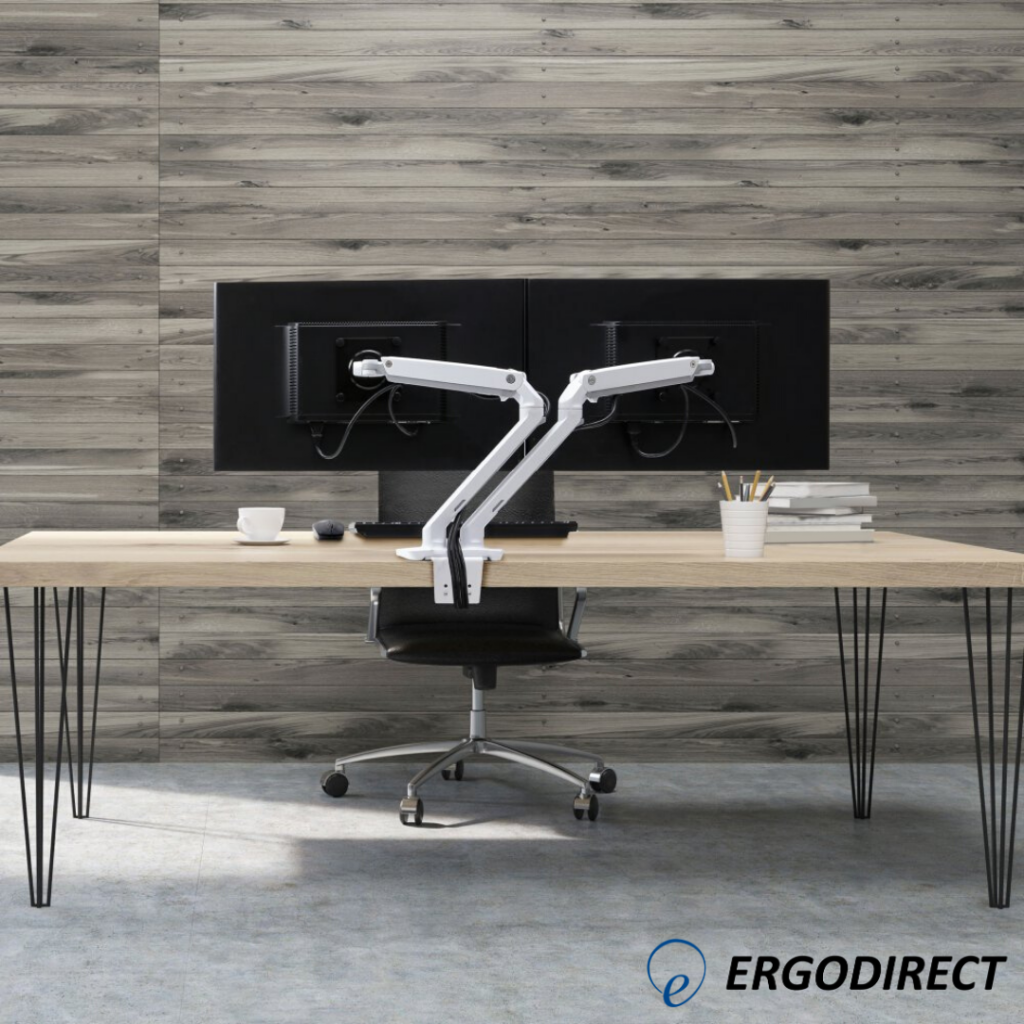 Dual monitor arms have become commonplace. They can save you some much-needed desk space and can prove versatile in changing the position of your screen. These monitor arms especially come in handy when used in combination with a standing desk, as they provide utility to an already versatile work experience.

There are many benefits of having dual monitor arms which include enhanced productivity, better multitasking, easy image, and video editing, etc. We will talk more about this in a future post.

Conclusion
By following the simple 5 tips for a comfortable posture corrector on how to adjust monitor arms, we hope that you can find comfort in your workplace or at home. As a result, making minor adjustments will not prove a challenge for you and can eliminate the hassle from the process.
In other words, you can make the most of your computer screen, keeping it at a comfortable height and distance to prevent various health issues. The bottom line is that buying high-quality monitor arm can prove worth your while, provided you know how to adjust them according to your body type and preference.
If you want more information on Monitor Arms, contact us at [email protected] or call us at 888-456-ERGO.