Google recently announced that they are giving employees who work from home during the COVID-19 pandemic a $1,000 allowance to cover home office furniture and equipment costs according to CEO Sundar Pichai. Though some may be required to work from a Google facility, "…returning to the office will be voluntary through the end of the year…"
Like Google employees, the COVID-19 pandemic forced millions of Americans to work from home for the first time, and for many this could become the "new normal." Most staff are not used to working from home for eight hours or more as it brings an entirely new set of challenges including strain and injury caused by incorrectly configured home office environments. Eye strain, neck, shoulder or back pain, tingling feet or legs; these are all issues that could develop from working in an environment that has not yet been set up properly for an 8 hour workday.
In order to check to see if your home office is setup correctly, use free online tools like Ergo Direct's Ergonomic Assessment Questionnaire. This 5 minute questionnaire will quickly tell you if you have potential issues with your home office, and you'll learn best practices for staying injury free while working from home.
Work Safely From Home
1. Laptops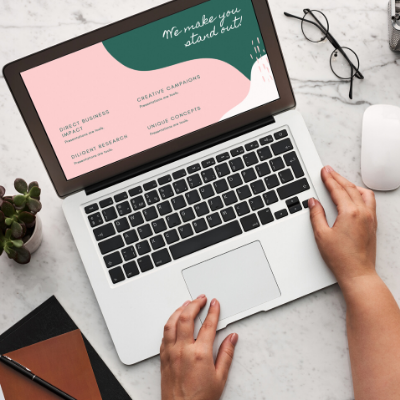 A laptop presents an ergonomic nightmare if used for long periods. Best practices include separate monitors, keyboards and mice even with a laptop as the main computer system. First of all, laptops have constricted keyboards and many are attached to the screen (aside from a form factor like Microsoft Surface which can be detached). Laptops are made for convenience and portability versus optimum productivity. So if you're going to use a laptop at home for long periods, pick up a secondary keyboard and ergonomic mouse ASAP. This will allow you to move much more freely when typing or moving the cursor.
2. Monitor Position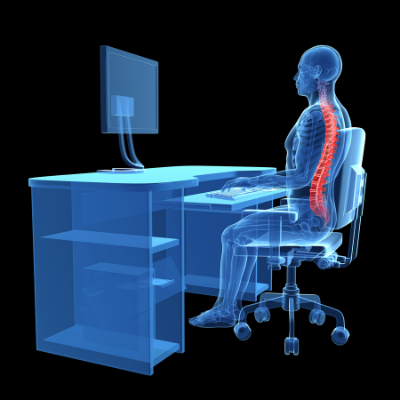 Your computer screen should be located at a height near eye-level and one solution is to buy a laptop mount which will make your laptop height adjustable. There is an additional benefit to using a laptop mount as it will keep your laptop from getting overheated by sitting on a flat surface like a desk. Or you can buy a separate monitor but in order to get your monitor at the right height, you should buy a monitor stand so that you're looking straight ahead when working. A monitor stand will allow you to adjust the monitor to your ideal height which will reduce eye strain. Keep your monitor at a distance away from your eyes equal to the size of the monitor. For example, if you have a 32-inch monitor, it should be about 32 inches away from your eyes.
3. Choosing The Right Chair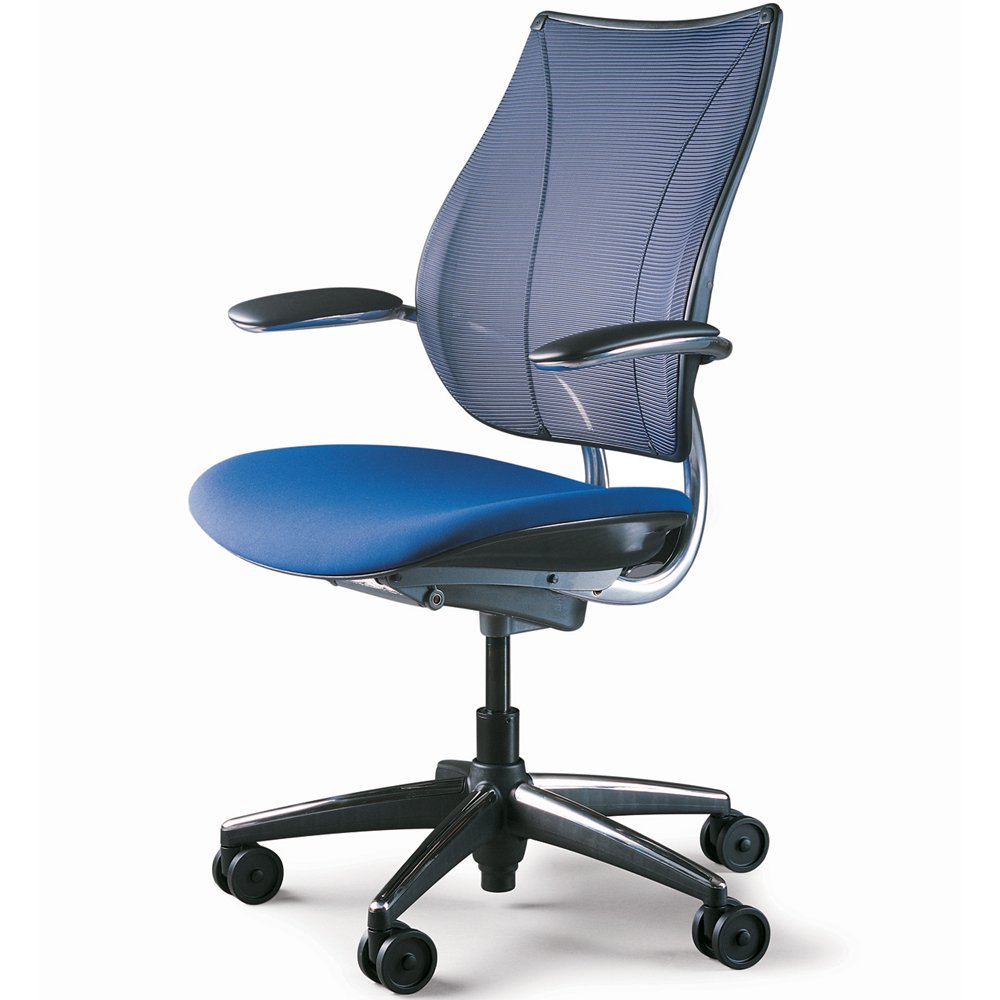 When you are spending eight hours a day working from home it's very important to buy a sturdy, well-built ergonomic chair. This will provide significant support vs. the dining room chair or couch you may have used for occasional work. Also, note that chairs need to be custom fit for your size. So if you are under 5 feet over 6 feet you should check out a custom fit chair. An ergonomic chair should be height adjustable, have good support in the lower lumbar area of your back and be the right seat depth (meaning, you should be able to sit all the way back in the chair and have about three fingers' width of space between the chair and the back of your knee). Click here for a list of ergonomic chairs and a custom chair finder.
4. Sit/Stand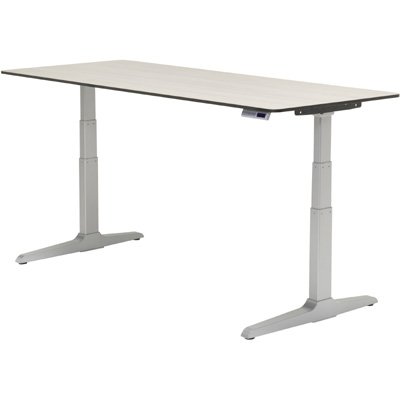 You need to keep moving. When working from your home office it's important to get up and move every 20 or 30 minutes. A sit/stand desk is a perfect option that allows you to transfer between standing and sitting. Current best practices refer to the 20/8/2 rule. Sit for 20 minutes, stand for 8 minutes, and walk around for 2 minutes. By continuing to move, you'll reduce repetitive strain and you'll feel more energetic as well. Click here to learn more about sit/stand desks and desk converters.
Conclusion
When working from home it's important to take your home office environment seriously by customizing furniture and equipment by first using an Ergonomic Assessment Tool.
Contact us at [email protected] or call us at 888-456-ERGO for any questions. Visit us at www.ergodirect.com for more information.