Contour Design BALANCE-US Balance Keyboard
Product ID 18975
HIGHLIGHTS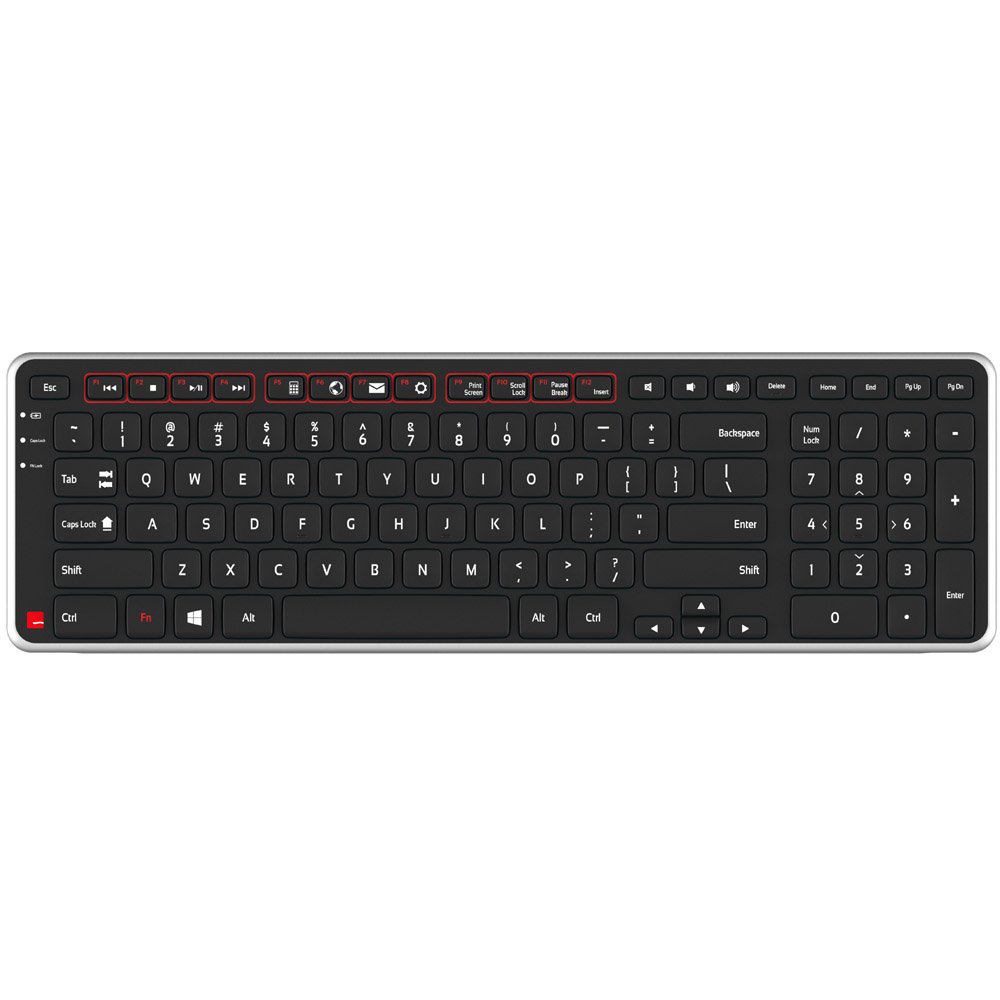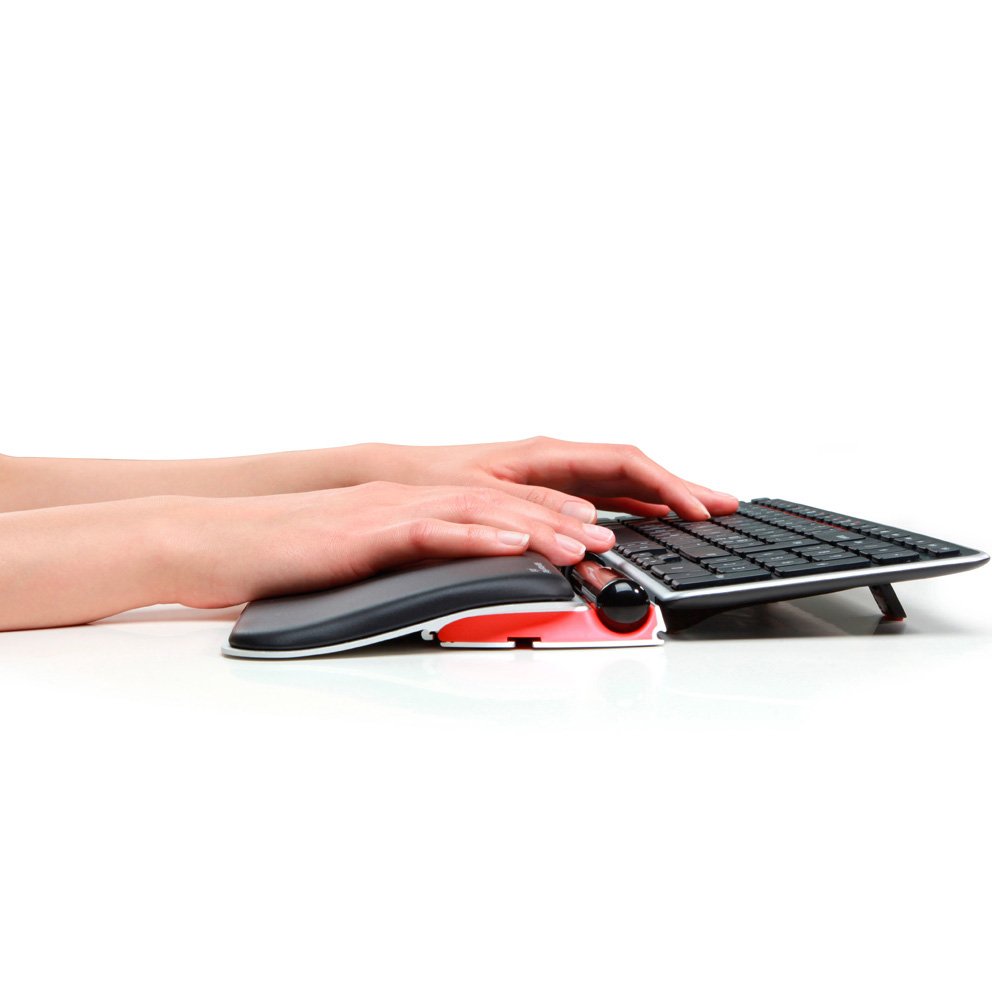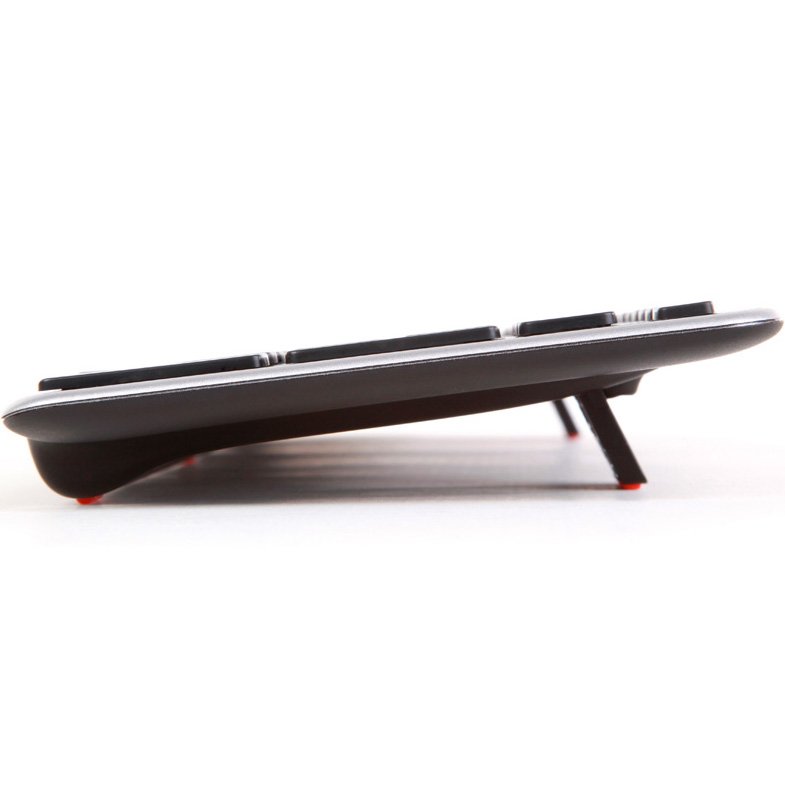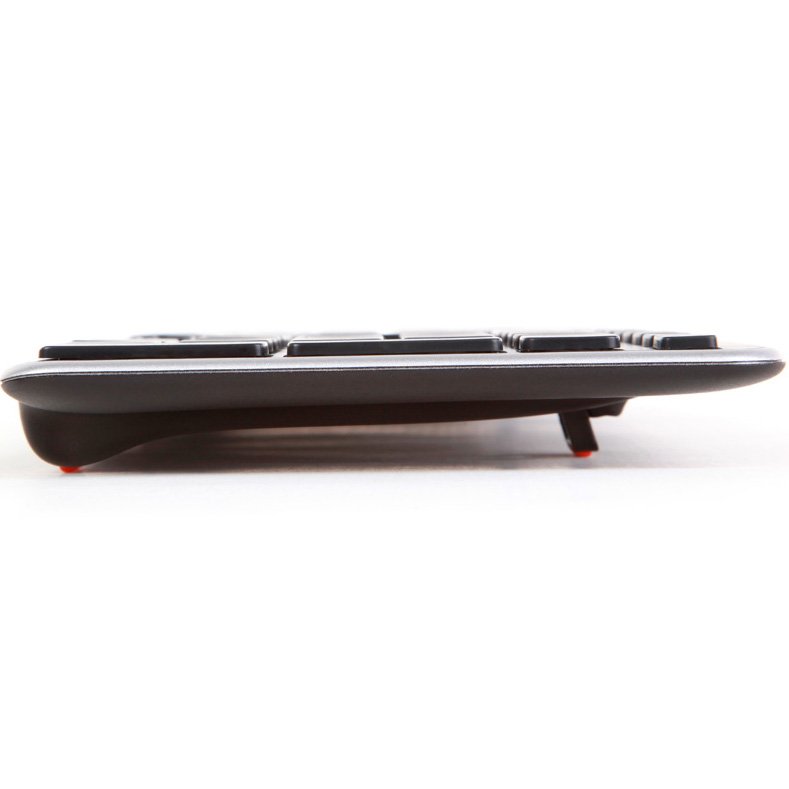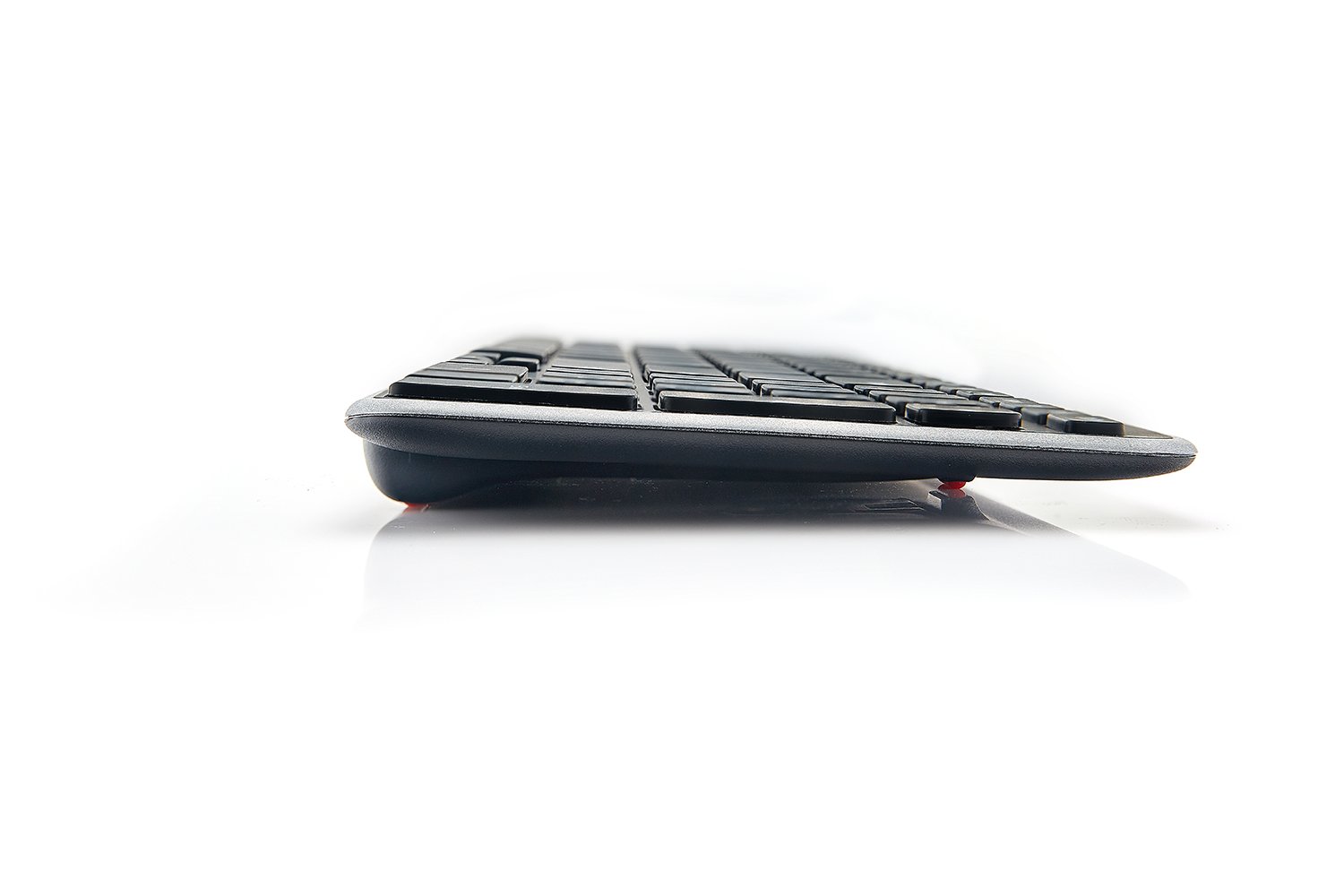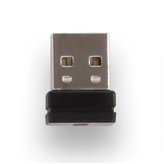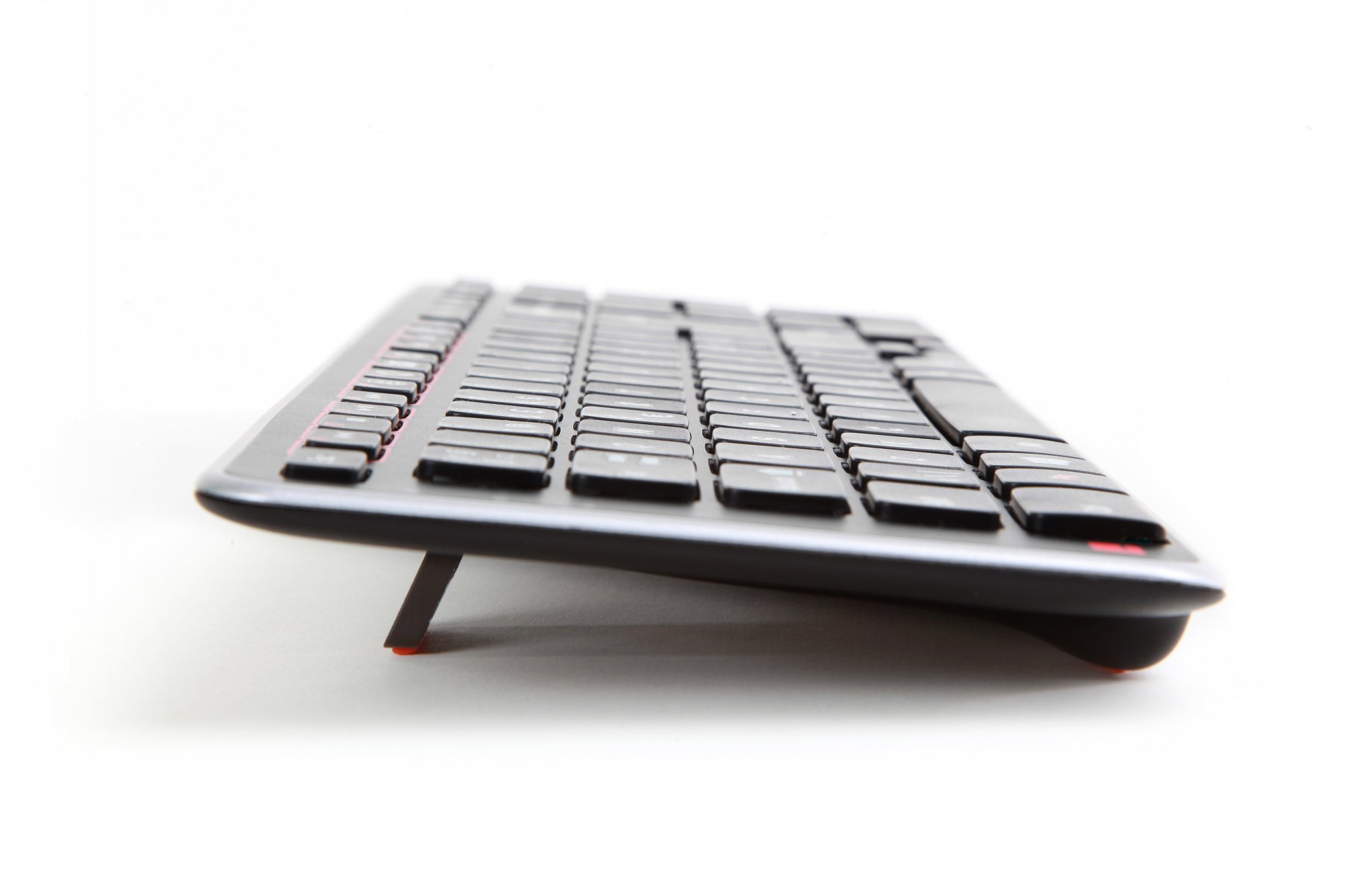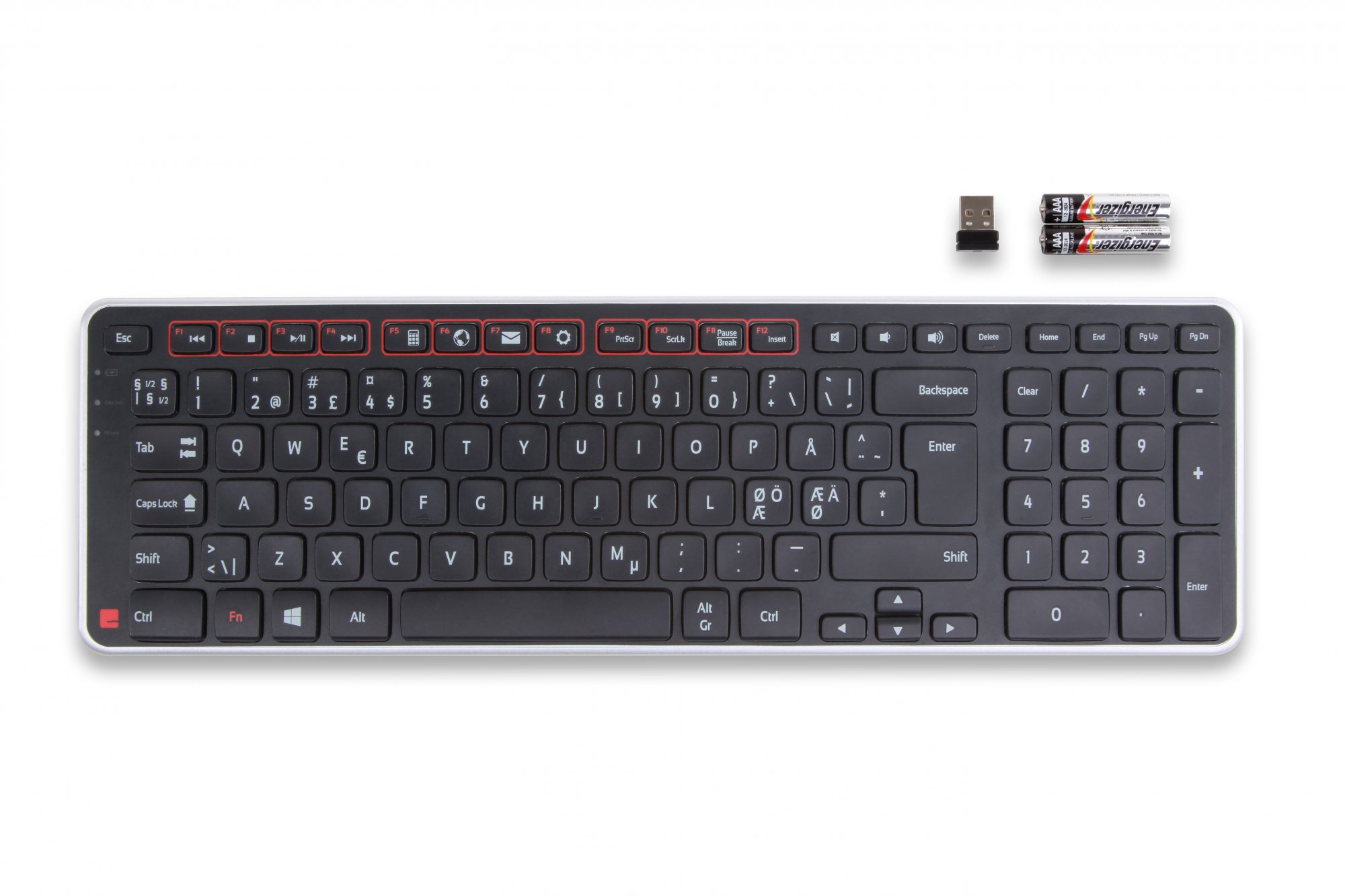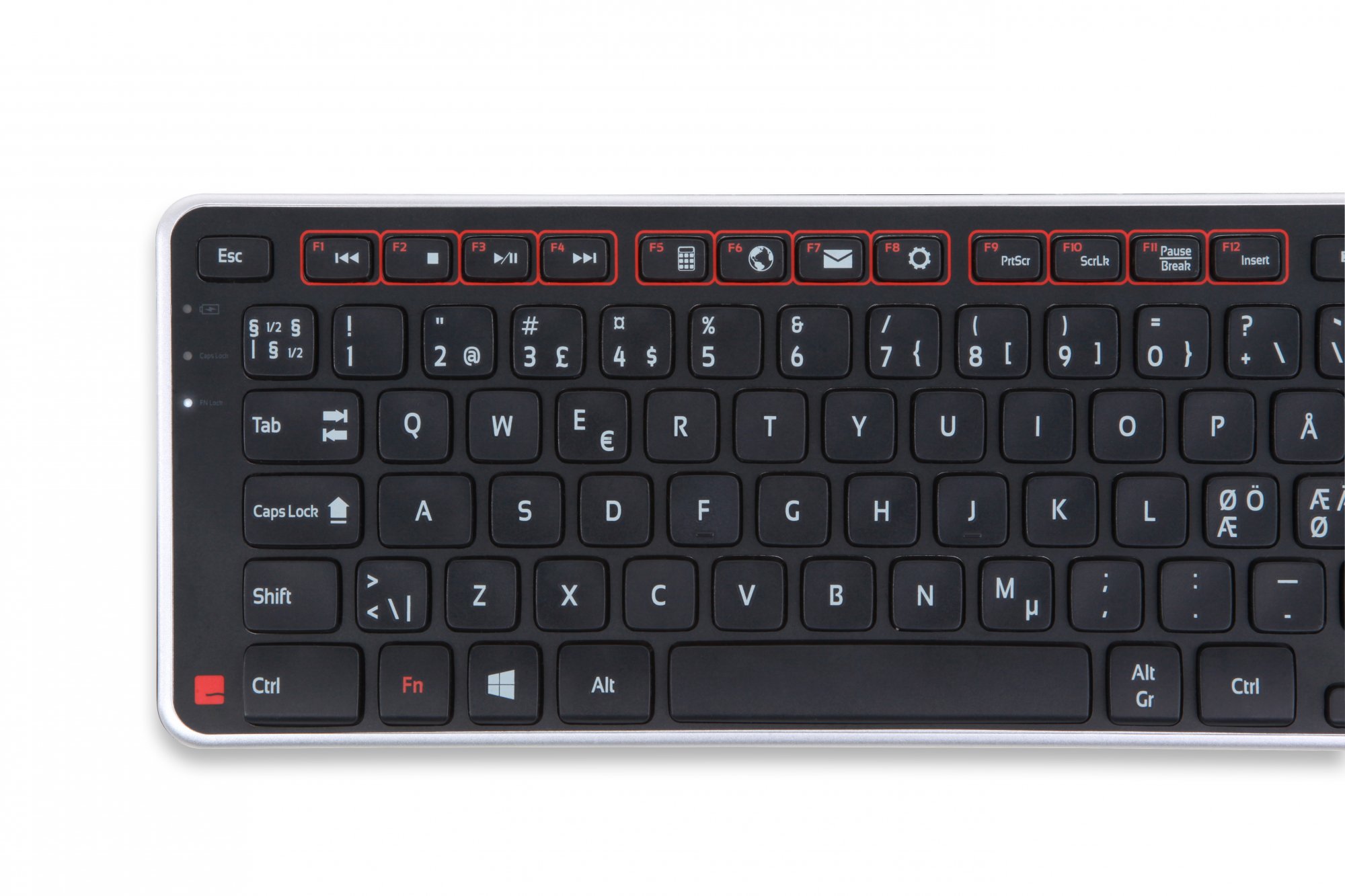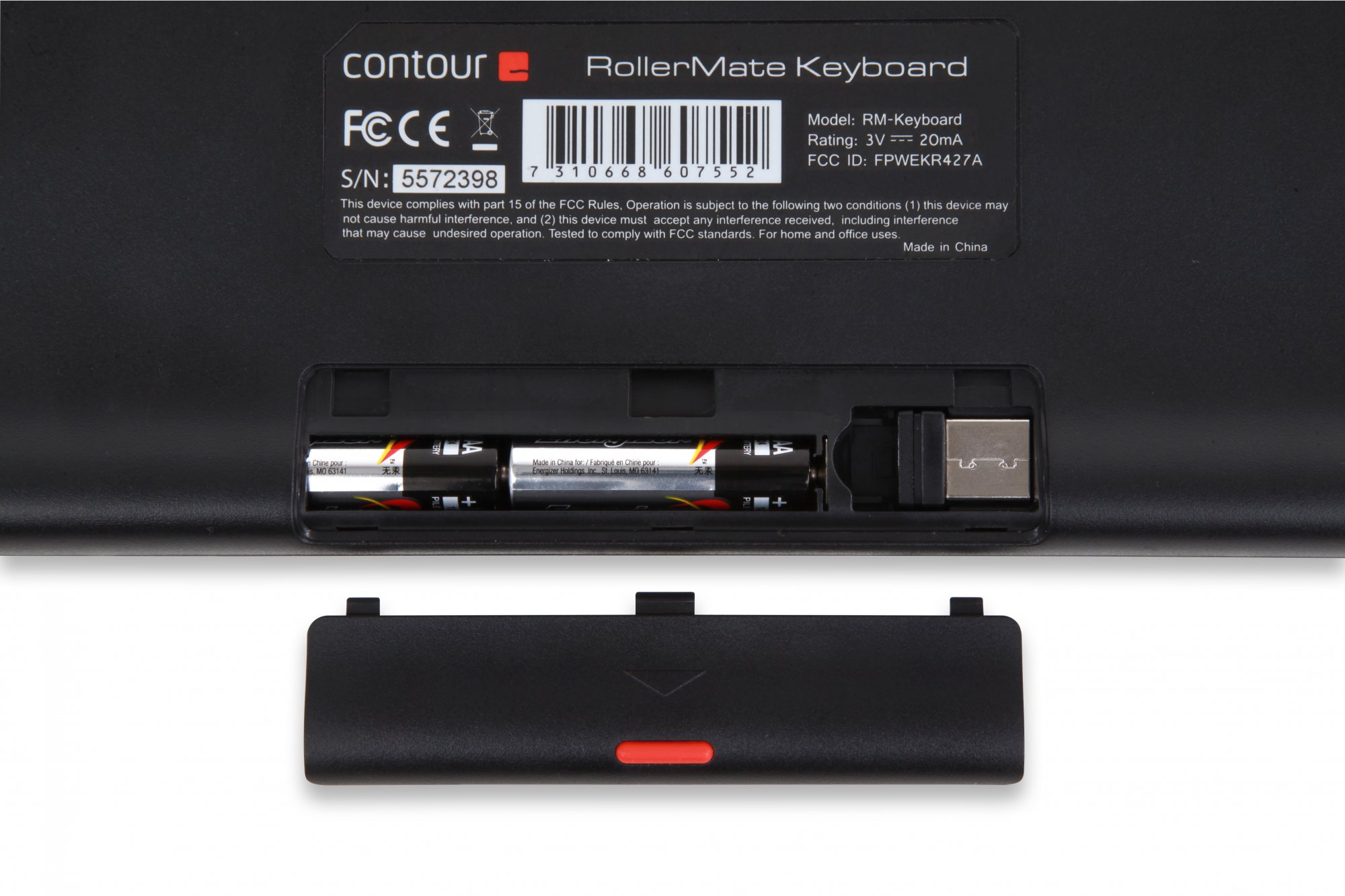 Description
The perfect partner. The perfect fit. Now available. Balance Keyboard was made for you and the way you work. Specifically designed to fit the RollerMouse Red, Red plus, Free2 and Free3, the Balance Keyboard puts your hands in the perfect typing and mousing position. By using Balance Keyboard with a RollerMouse, we bring you and your workstation closer together.
Specifications
| | |
| --- | --- |
| Weight | 1.7 lbs |
| Dimensions | 15.4 x 4.7 x 0.9 in |
| Buttons | 12 programmable media buttons |
| Operating System | OSX, Windows |
| Connection | Wireless or Wired |
| Driver | Available on support page |
| Power | 2 x AAA batteries |
| Battery Life | 12 Months |
Features
Comfort is key - Designed specifically for use with our award winning RollerMouse family, you'll be in an improved, stress-free position while getting the most out of your keyboard and mouse. Your hands stay closer to the action and within reach of both the rollerbar and keyboard keys. Balance Keyboard's adjustable legs and tilt options allow for easy adjustability into negative, neutral, and positive typing angles.

Increased functionality - Balance Keyboard's media keys perform useful everyday tasks. Traditional function keys (F1-F12) are also available, and easily accessible through the Fn lock feature.

Power and Freedom - It's time to cut the cord. Balance Keyboard is wireless and runs on 2 AAA batteries. It connects to your PC or Mac using its own USB wireless receiver, which is securely stored in the battery housing when not in use. Balance Keyboard does not need an on/off switch, thanks to its smart, power-saving technology.
Product Options/Accessories
| | |
| --- | --- |
| Model | BALANCE-US |
| Manufacturer | Contour Design |
| Part Number | BALANCE-US |
| | |
| --- | --- |
| Weight | 17 lbs |
| Dimensions | 15.4 x 4.7 x 0.9 in |
| Buttons | 12 programmable media buttons |
| Operating System | OSX, Windows |
| Connection Type | Wireless or Wired |
| Power | 2x AAA batteries |
| Battery Life | 12 Months |
| Compatible | Mac and PC |
Customer reviews
1 stars

0

2 stars

0

3 stars

0

4 stars

0

5 stars

0