WorkRite 2120-25 Clip-On Mouse Pad Palm Support
WorkRite 2120 Clip-On Mouse Support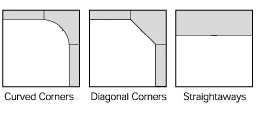 Designed to add mouse area palm support to the following platforms:
| Part Number | Description |
| --- | --- |
| 2180S | Banana-Board |
| 2180SN | Microsoft (R) Natural Banana-Board |
| 2110RL | Mouse-Under |
| 2110RLN | Microsoft (R) Natural Mouse-Under |
Easily clips on for use and off for storage.
Available only for Ultra-Thin
List Price LeatheRite: $21
JelRite: add $6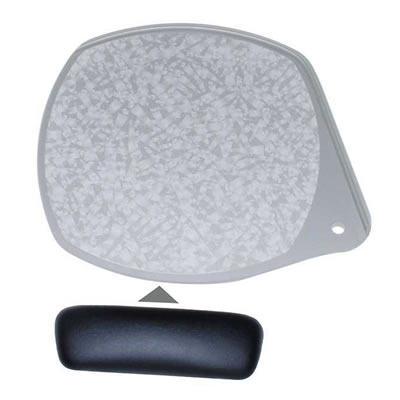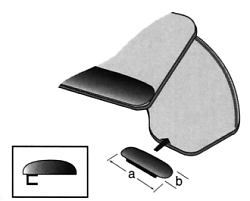 a = 6"
b = 2"
Keyboard Tray fits all typical workstations
Step 1: Choose your Color

Black
Step 2: Choose your Material
Classic: 5/8" thick particleboard with melamine cover.
Ultra Thin: 1/4" Phenolic platform is very light and extremely tough, it doesn't break and it doesn't change color. All Ultra-Thin platforms have the Optimizer, and integrated keyboard cord management feature, along with a built-in document holder and mouse cord retainer.
Ultra Thin platform features Optimizer document holder and cable management system.
Step 3: Choose your Adjustable Arm Type
Pinnacle 2 Arm - Pinnacle 2 Extended Arm - Paramount Arm - Budget Arm - Locking Lever Arm
Step 4: Choose your Wrist Rest
Wrist Rest

LeatherRite:
Synthetic Leather with Foam inside
Jel-LeatherRite:
Synthetic Leather with Jel inside
WorkRite 128 Wrist Rest
Palm support for use with existing keyboard trays and roll-out keyboard drawers. For use with roll-out keyboard drawers and other applications.
Step 5: Choose your Swivel Plate
Swivel Plate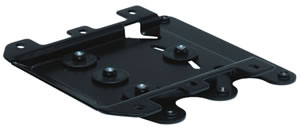 Allows keyboard and mouse platform to pivot an extra 45° for special mounting requirements.
Easy to Install
Mounts between the arm and keyboard platform.
| | | |
| --- | --- | --- |
| 2179 -SP | Swivel Plate | 3 Lbs. |
Step 6: Choose your Mounting Spacer
Mounting Spacer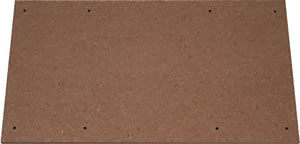 Required only when the edge is thicker than the rest of the worksuface.
Available in 16" and 21" lengths (please specify).
Mounting Spacer (1/4" Thickness)
Mounting Spacer (1/2" Thickness)
Mounting Spacer (3/4" Thickness)
Mounting Spacer (1" Thickness)
Mounting Spacer (1 1/4" Thickness)
Mounting Spacer (1 1/2" Thickness)
Mounting Spacer (1 3/4" Thickness)
Mounting Spacer (2" Thickness)
Step 7: Choose your Adjustable Corner
179ACD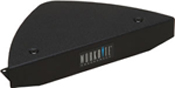 Dimensions: 12" W x 1 3/4" H.
Adjusts to fit 1" to 2" thick work surfaces.
Clamping design eliminates spacers.
Converts 90 degree to useable work area.
Weight: 3 Lbs.
Color: Black
179CCD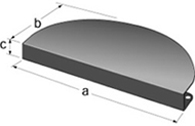 a = 17.5" ... b = 9.25" ... c = 1.5"
Move operator closer to work surface
Designed specifically to fit model # 321 with Pinnacle 2 Arm. Also work with the following platform models: 187,188,487,488
Converts 90 degree corners and diagonal corners less than 17" to useable work area
Weight: 4 Lbs
Color: Black/Gary
179CR
| | |
| --- | --- |
| Model | 2120-25 |
| Manufacturer | Workrite Ergonomics |
| Part Number | 2120-25 |
| UPC | 029274400453 |
Be the first to review this product