ErgoDirect EDC-628 Smart Gaming Chair By OM Seating
EDC628 is custom-made and non-returnable. All fabric colors shown on your computer screen are approximate depending on resolution of your monitor.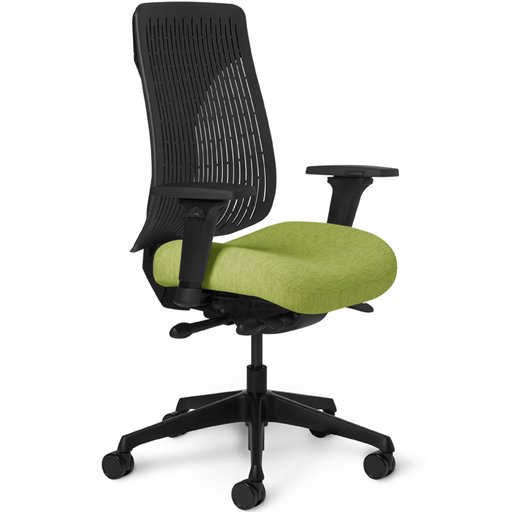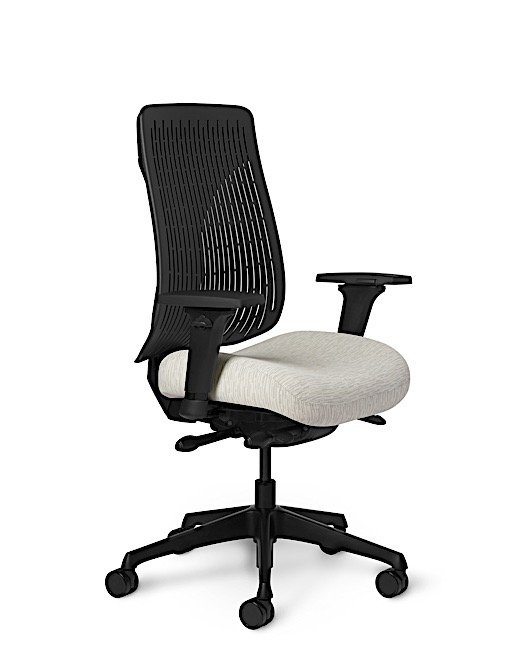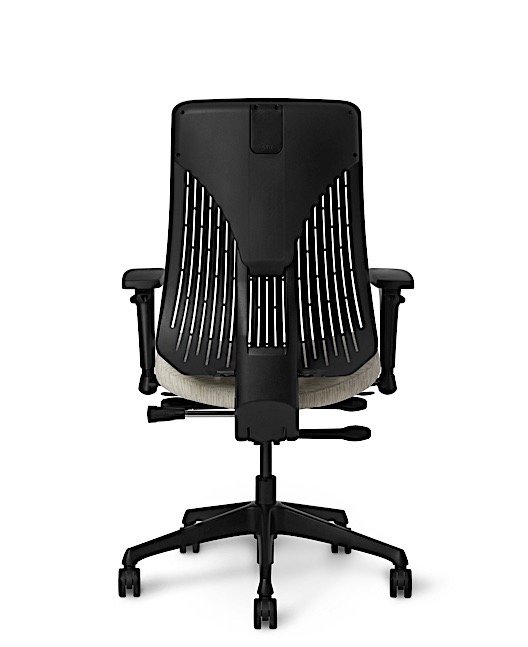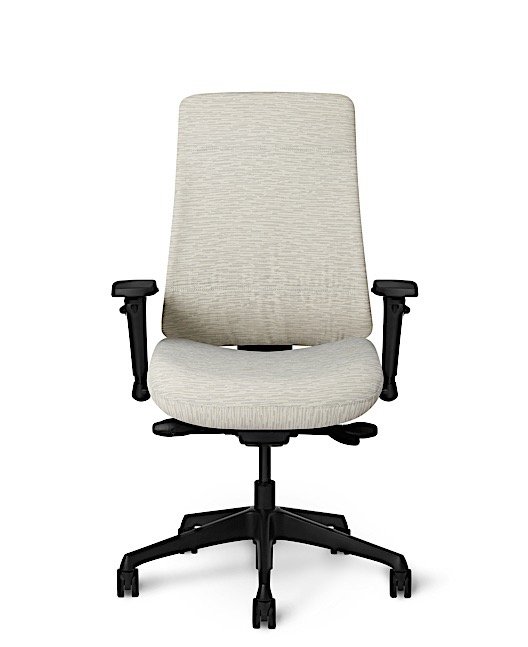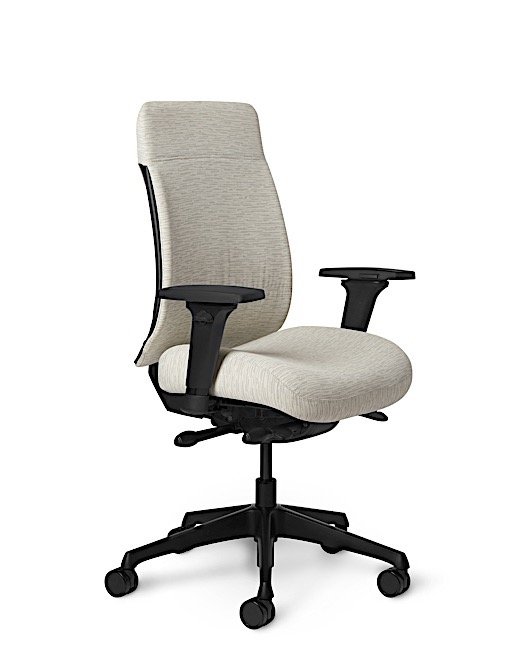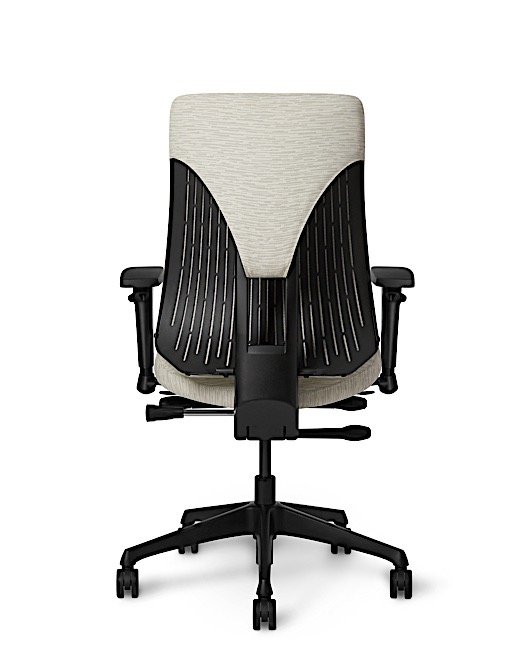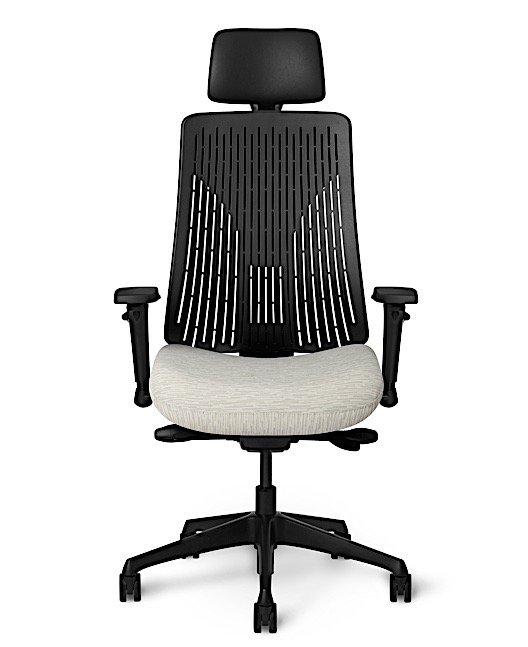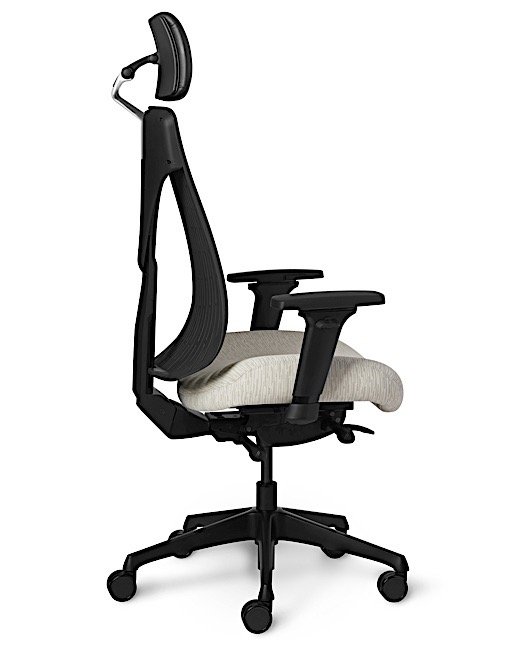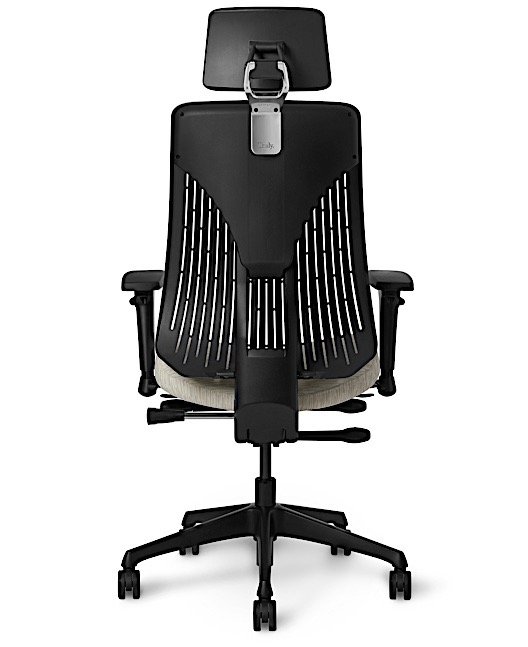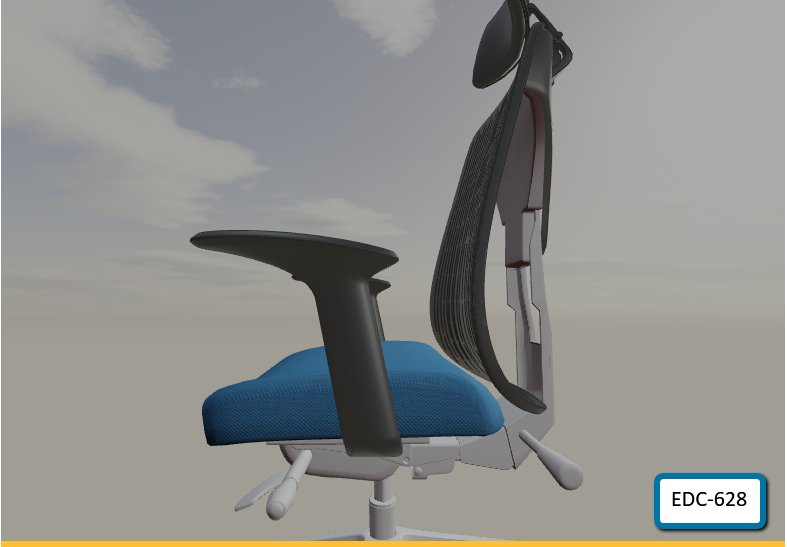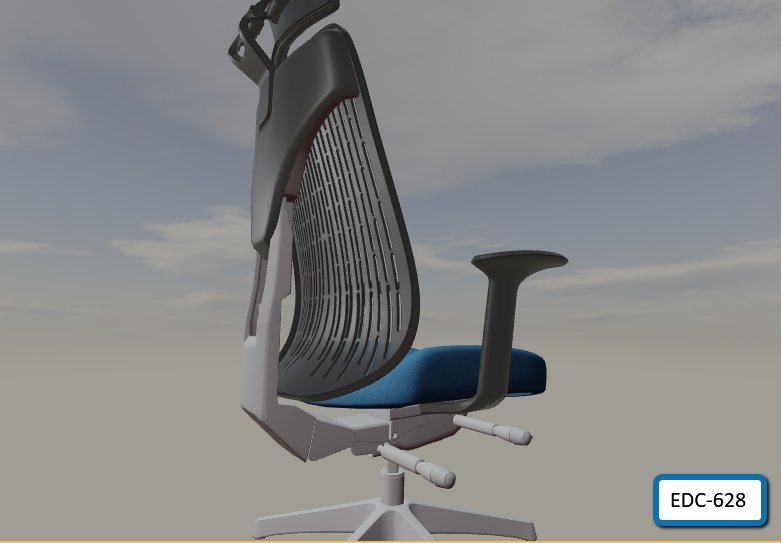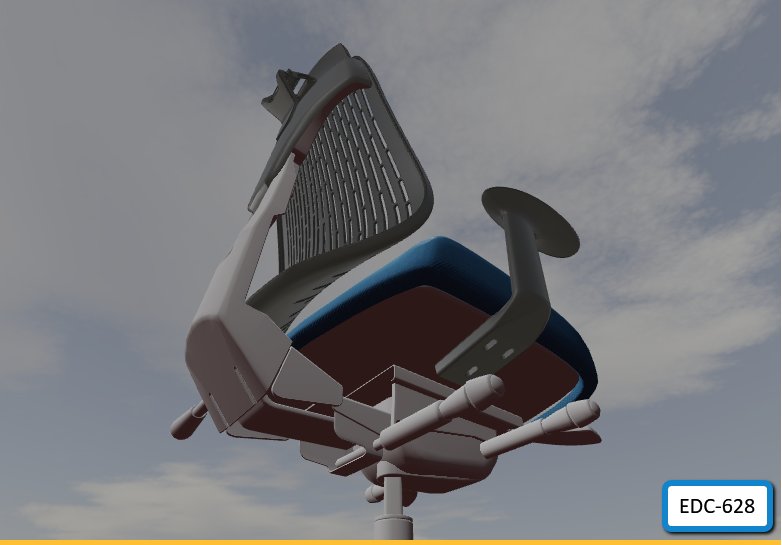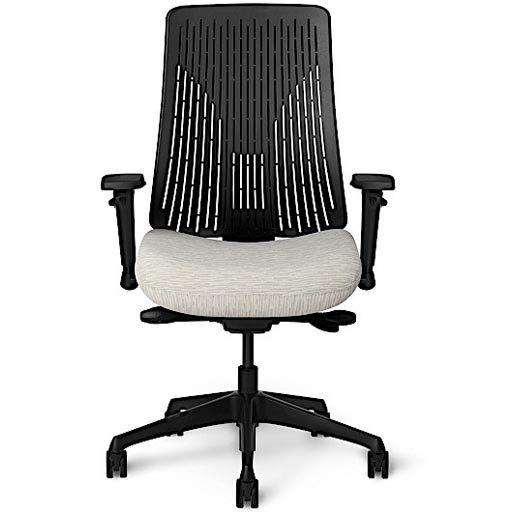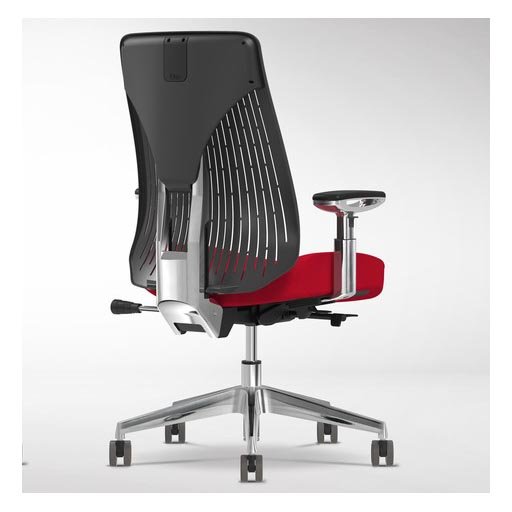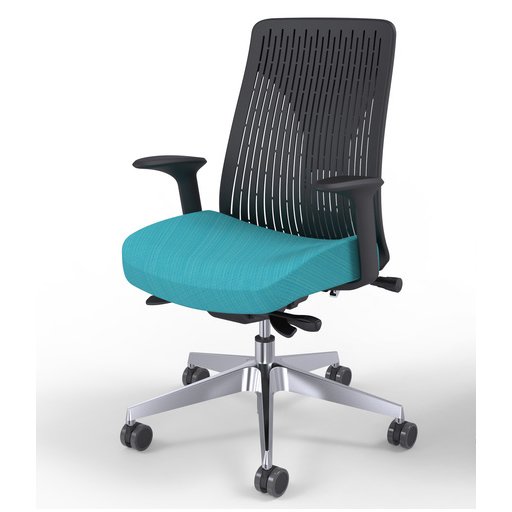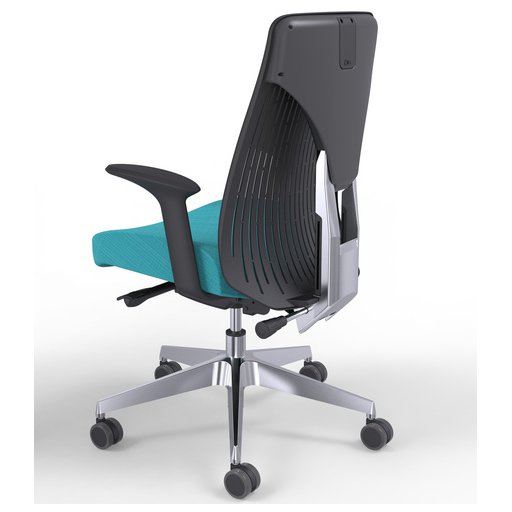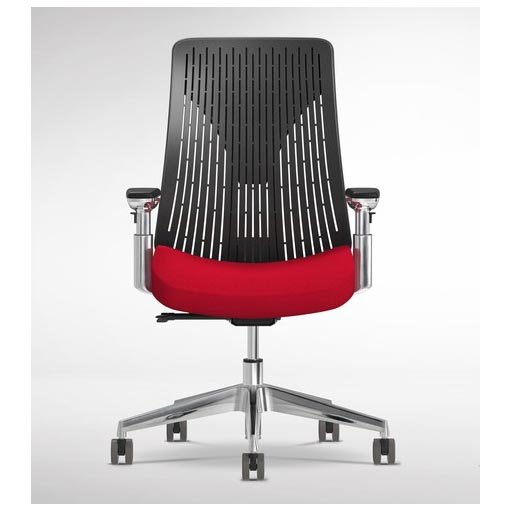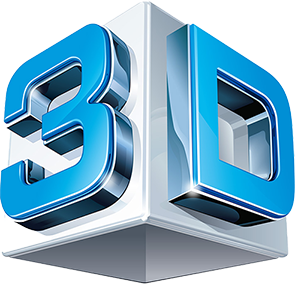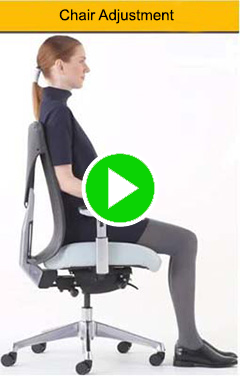 Description
EDC-628 by OM brings together a sophisticated backrest design, and a high-end aesthetic, all in one flexible chair that fits into any productivity environment. 
Choose from a wide range of surface colors and finishes, then move on to select the right mechanism and ergonomic options for your entire workplace's changing needs. Be comfortable, be stylish, be in control.
Truly The Boss - You've already got the boss ideas, now get the boss look. Truly follows your cues as you sit and as you move. The responsively-engineered TruFit Polyback system provides patent-pending working support, letting you focus your thoughts on conquering your work day, one email at a time!
Truly Conference - Minds, meet Comfort. Comfort, meet Results. When a subtle tool like your chair has got your back, there's really no telling what you might accomplish. Padded upholstered backrests. Supportive, articulating headrests. Crisp, aluminum bodied loop arms. It's all about the small victories along the way when you're dealing with the battlefield of the minds.
Truly Productive - Isn't the next Big Thing already here? Truly boldly offers what other high end, technical backrest chairs seemingly can't. Raise your game and your back height - to new levels while also adjusting your lumbar region's firmness through Truly's lively, bowable polyback design.
Specifications
Overall Width
27"
Overall Height
38.25 - 47.5"
Back
20" W x 24" H
Seat
20.75" W x 17.5-20.6" D
Standard Seat Height
Petite Seat Height 
Tall Seat Height 
17 - 22"
15.5 - 19.5"
19.5 - 26"
COM (seat only)
1 yard
Arms
Groups AR, 1 and 4
Weight Capacity
300 lbs
Warranty
Lifetime Limited
Features
Executive Synchro

5 Stages of Tilt Lock

Full function ergonomic synchro
Product Options/Accessories
| | |
| --- | --- |
| Model | EDC-628 |
| Manufacturer | Ergodirect |
Customer reviews
1 stars

0

2 stars

0

3 stars

0

4 stars

0

5 stars

0