Video Conferencing Carts and Stands - Large Display Carts
Ergodirect.com offers many tube/CRT TV carts, LCD carts, plasma carts, LED carts to securely support TV, camera, and other valuable video confererencing equipments from top manufacturers like Ergotron, Chief, and Peerless. Mobile Video conferencing units can be wheeled easily from one meeting location to another. We have a wide selection of carts fits almost any LCD, LED screen sizes.

Secure, low-cost, height adjustable mobile conferencing carts support your mobile computing needs today and tomorrow. With the introduction of patented CF lift-and-pivot motion technology, Ergotron's products require less user effort to achieve more motion. Over 25 years of improving human interface with digital displays and over 37 patented innovation, high quality products offered at an exceptional value are the hallmark of Ergotron.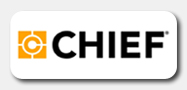 Position Chief's mobile carts and floor stands anywhere you need a telepresence or video conferencing solution. Exclusive features makes these mounts easy to maneuver and adjust for the right viewing angles. With over 30 years of proven product and service excellence, hundreds of product awards and patented designs, Chief is globally recognized as an AV industry leader.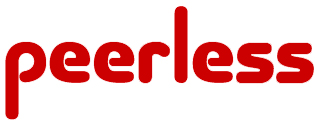 The new SmartMount line of Flat Panel TV carts offer the most complete mobile solutions for any application. These versatile presentation carts allow you to hold meetings with A/V support or simply to display information. Peerless full line of accessories enable each cart to be fully tailored to meet your specific requirements. Whether video conferencing from a boardroom or presenting on a trade show floor. Peerless provides audiovisual mounting industry for over 40 years.